AC hipot tester
This equipment suitable for dielectric testing of a wide range of electrical apparatus including cables, electrical switchgear, motors, generators, and protective equipment.
This portable rugged line of AC high voltage test equipment is ideally suited for use in the field. The 6CP line offers a complete test system in a mobile package. All units in the 6CP line use a combination control and regulator enclosure and a separate high voltage section. The system is equipped with advanced digital metering, and control and protection devices which are easy to use and provide the operator with all necessary information to safely operate the system. The Metering Guard Mode allows accurate measurements of the high voltage test specimen leakage current by bypassing stray capacitive currents.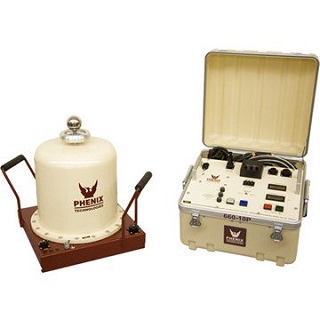 AC hipot tester is
now available for rental
throughout UAE.
Contact us
now to get confirmation on the availability of this testing equipment. Hire this testing kit for daily, weekly and monthly rental charges conveniently.
On demand testing equipment rentals
Our on-time delivery of equipment ensured to meet the testing requirements that are scheduled at project sites. We offer transportation for delivery & collection of equipment to all over UAE. For overnight and immediate requirements can be fulfilled with the support of client's logistics arrangement.
On site assistance and support
Our qualified testing engineer conducts testing activities with detailed report of analysis through safe and proper operation of the equipment. Standard format of test reports as recognised by respective governing authorities will be submitted on successful completion of testing activities.
Primary Injection testing equipment
High voltage testing equipment
Transformer testing equipment